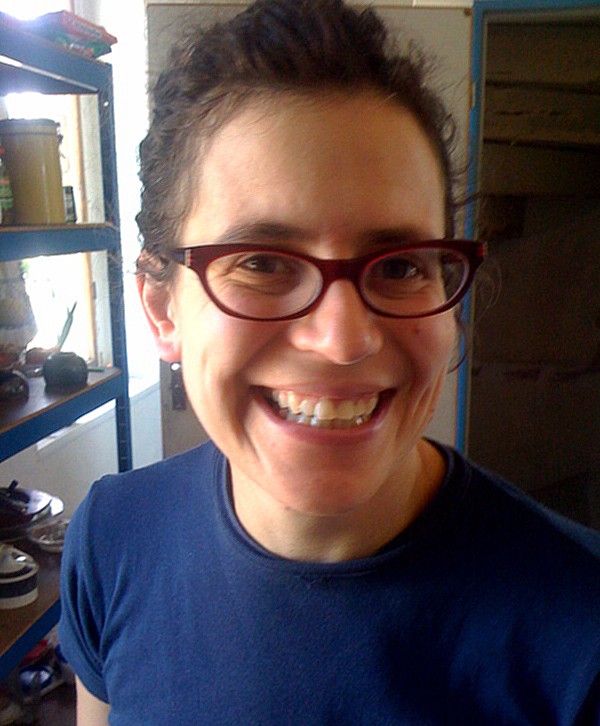 Ulrike Ertl
I grew up on mountains and in the woods.
First it was all about climbing.
Later I studied dance and performance, yoga and Body Weather.
I also explored other different physical training classes like the Alexander technique and Body Mind Centering.
I taught yoga and Body Weather classes and am a devoted disco dancer.
begeisterte Disoctänzerin
In 2011 I started training Hsiang Chia Tong Long Pai with Mascha Rohner. Seminars with Friedhelm Tippner (Inner Technique), Li Schlüter (Aoki).
seit 2011 Hsiang Chia Tong Long Pai mit Mascha Rohner, Lehrgänge mit Friedhelm Tippner (Innere Technik), Li Schlüter (Aoki)